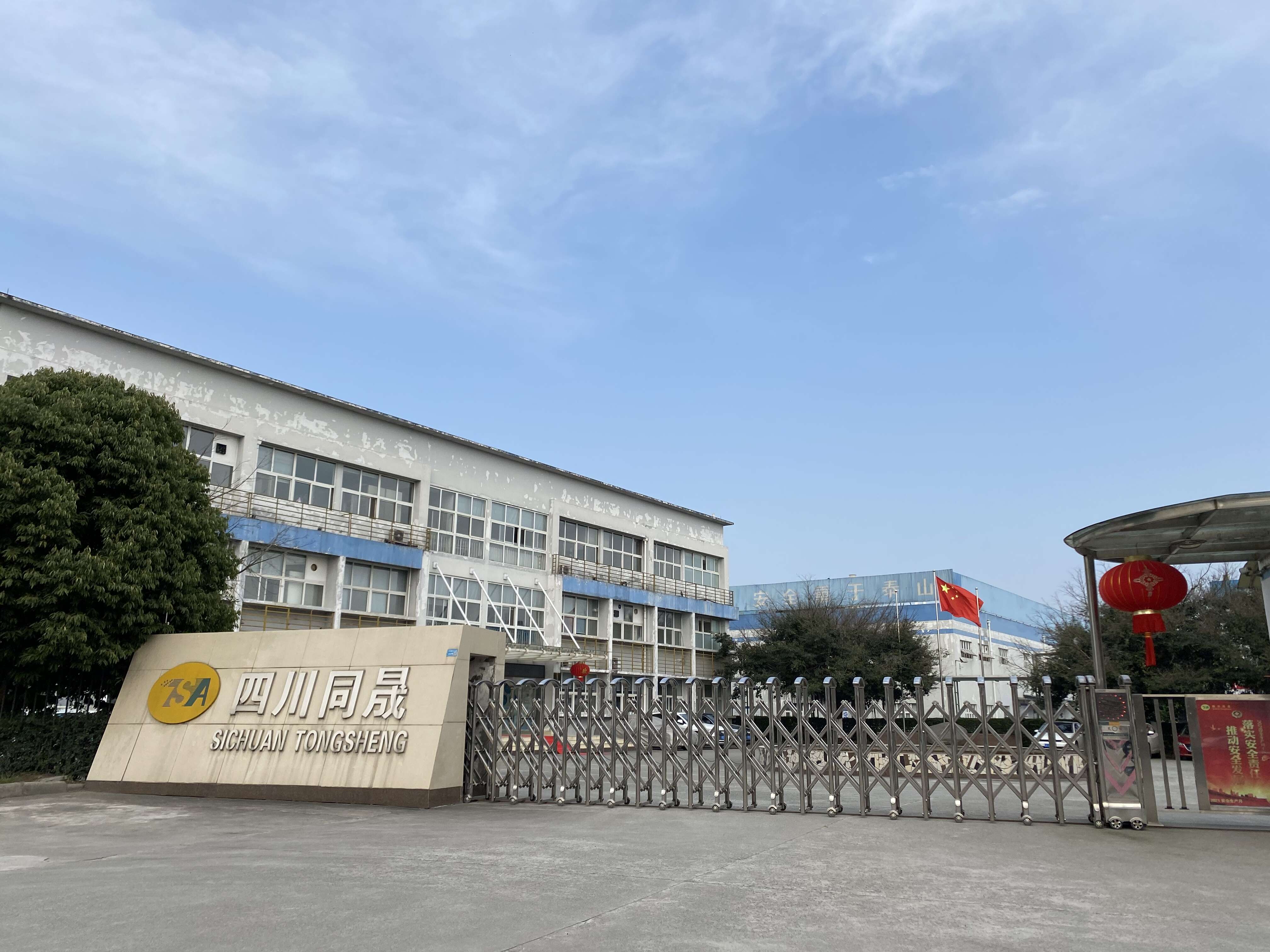 Founded in 2003, Sichuan Tongsheng is located in the industrial park of Deyang, Sichuan.  With biomedicine as the direction and innovation as the driving force, the company is committed to providing customized R & D services, production and sales of amino acids and derivatives, pharmaceutical key intermediates, food additives, cosmetics and raw materials of health care products.
At present, the company's leading varieties around amino acids, polypeptides and derivatives, the company adhering to the "life and environmental quality as the first, money production benefit as a supplement" business philosophy, in strict compliance with ISO9001:2008 and GMP management standards;
The company always takes product quality as the center, strictly implements USP, EP, AJI, JP and other industry standards;  Under the premise of maintaining the power of continuous progress and production protection, it ensures the high quality, high efficiency and high energy of the company's products.
Since the establishment of the company, after unremitting efforts, Tongsheng's production plant covers an area of more than 22000 ㎡ and has 12 production lines, of which the area of the refining-drying-packing workshop is 1,100 ㎡, the area of the synthetic workshop is 3,600 ㎡, and the annual production capacity is 1,000 metric tons.
The number of workers now reaches more than 230, including more than 130 technicians, about 20 persons in quality management team, over 30 professional R & D personnel, about 8 personnel of Phd & Master degree. In 2014 Tongsheng set up a municipal technical center and the year of 2016 obtains the academician workstation.
Our products are sold to all over the world, and so far with Pfizer, P&G and other Fortune Global 500 enterprises, achieved long and good business relationships, including TEVA, SANIFI and other top 50 pharmaceutical enterprises and many well-known domestic medicine enterprises in China.
Through continuous innovation & development and strict quality management, we could empower more products, benefit more patients and contribute to social health.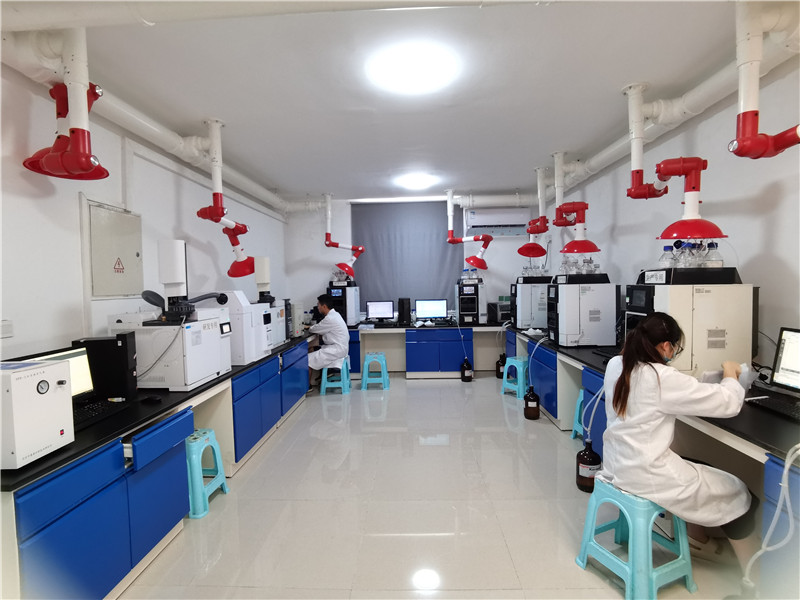 Established Sichuan Tongsheng Amino Acid Co., LTD.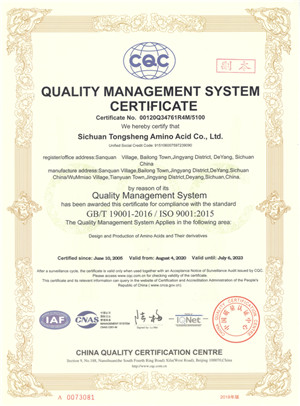 Obtained ISO 9001 certificate.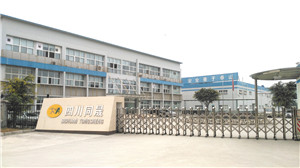 Established Sichuan Tongsheng Biopharmaceutical Co., LTD.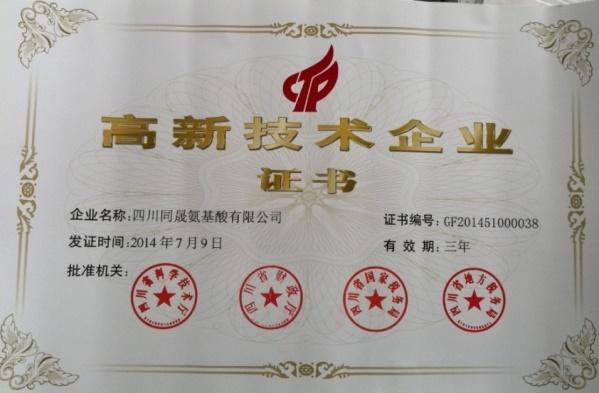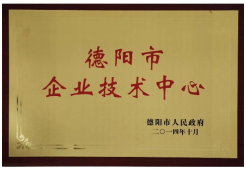 Established Municipal Technology Center.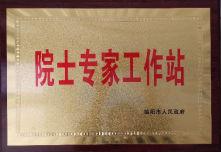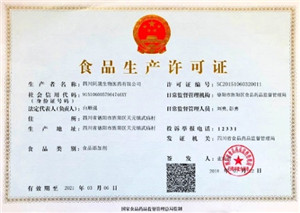 Set up Academician Expert Workstation and obtained Food Production License.
Obtained ISO 2200 certificate.
Passed the international SMETA social responsibility audit
Participated in the production and supply of raw materials for COVID-19 drugs
Tongsheng people hold the dream of "Living, Blooming and Winning together!
We adhere to the principle of "Life, environment and quality take precedence over money, production or efficiency. Change promotes technological innovation, Service customer efficiency first "concept, in the contribution to human health on the road to forge ahead!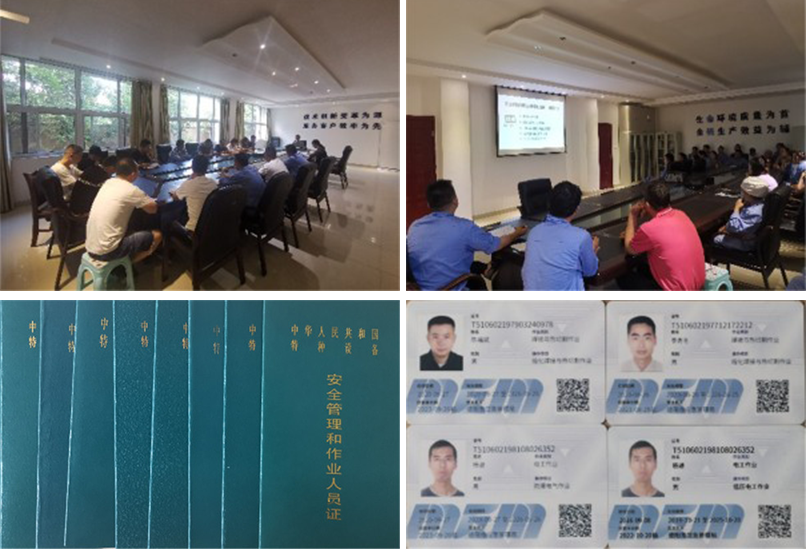 Professional training is the foundation of safe production and quality management, but also the first safeguard measure.
Education and trainings, employment with certificates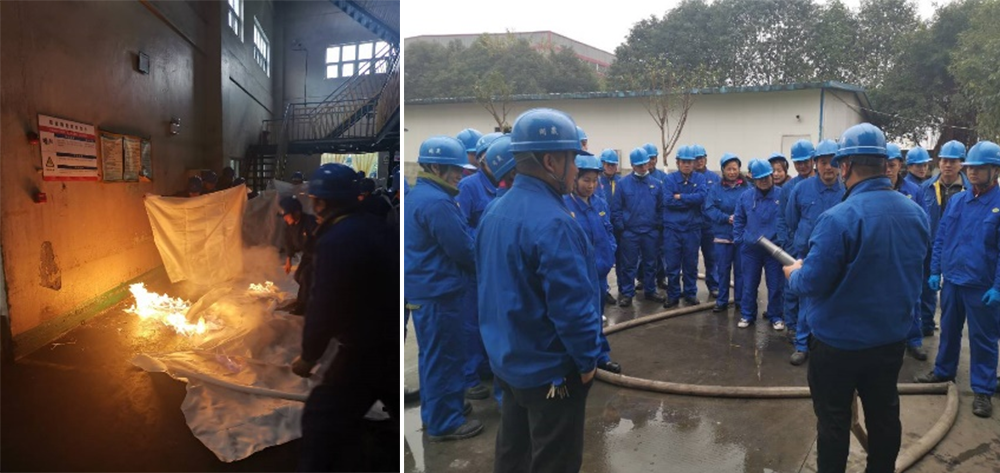 Plans  and drills
Corporate Honor & Certificate
The company has ISO 9001:2015 and ISO 22000:2018 certificates, as well as food production licenses and KOSHER certification.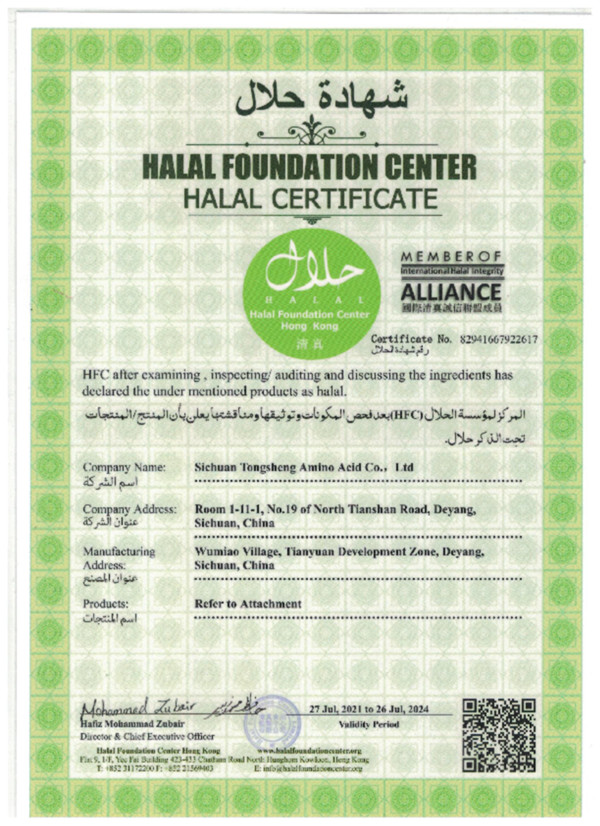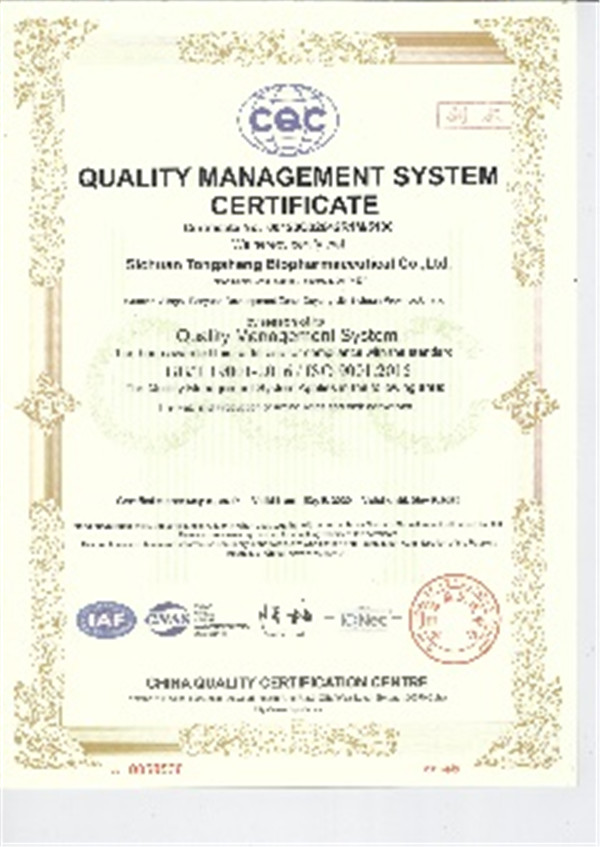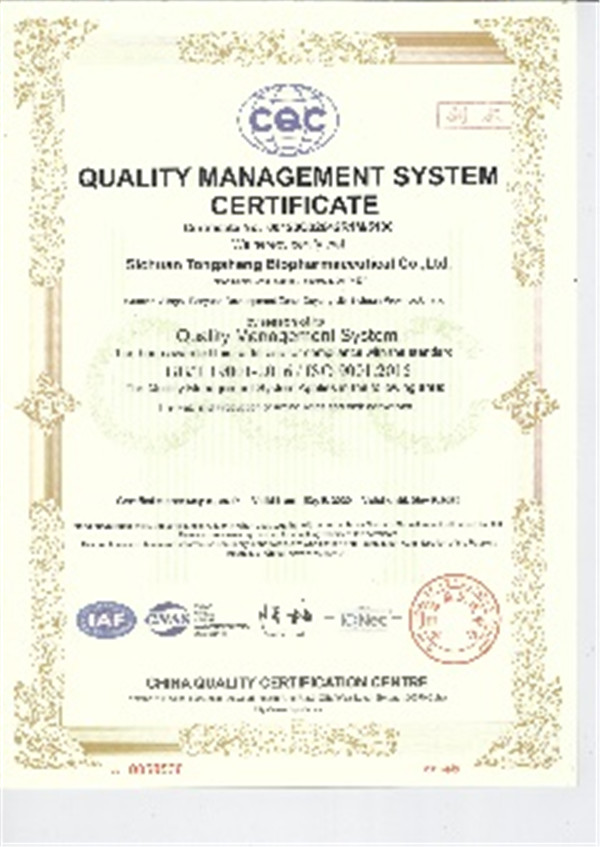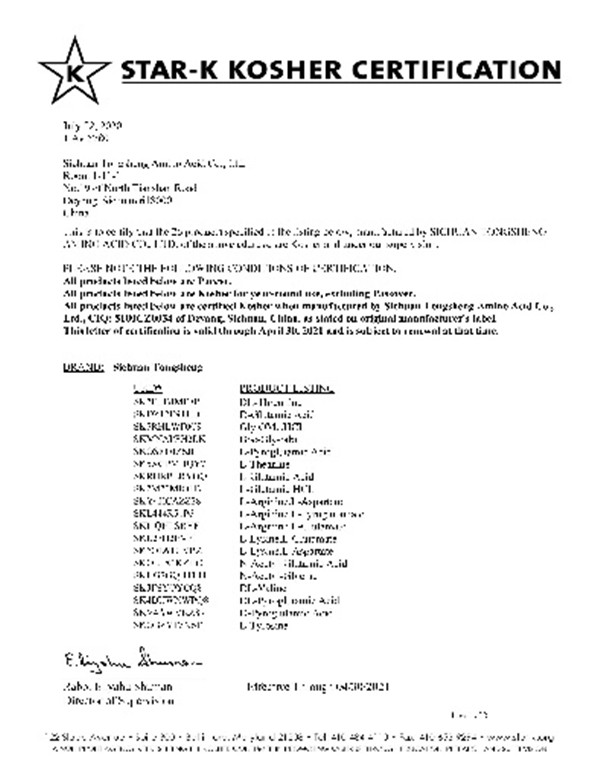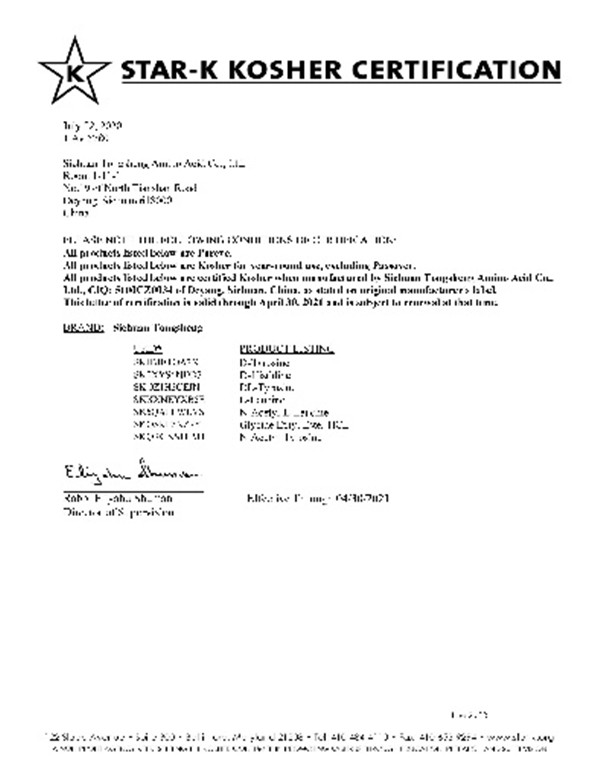 ● The company has 12 production lines, among which the area of the finishing, drying and packaging workshop is 1100 square meters, with an annual production capacity of more than 1000 tons.
● The company can carry out a variety of complex reactions, such as: enzyme participation chiral resolution;  Precious metals involved in catalytic coupling reaction and Grignard reaction and other anhydrous and anaerobic reactions.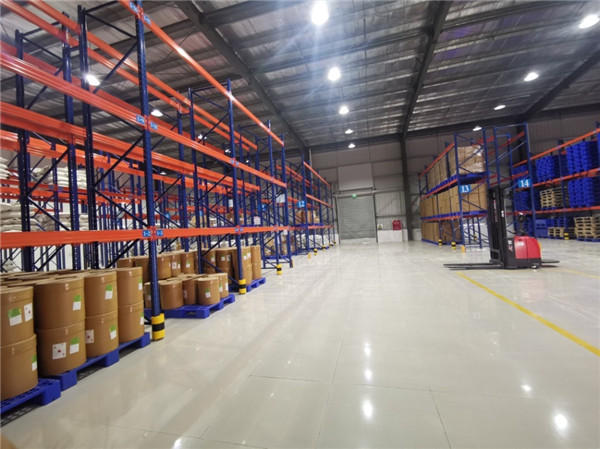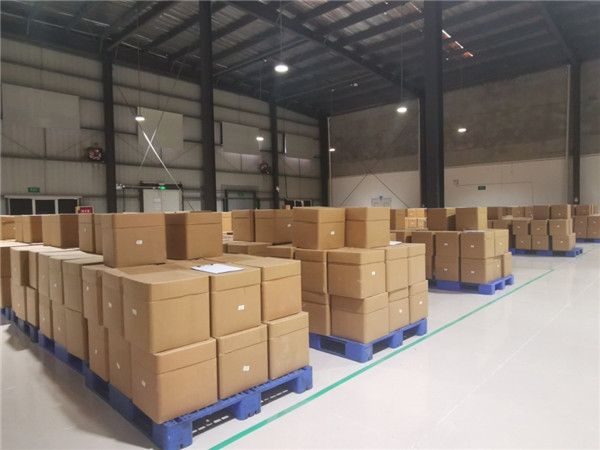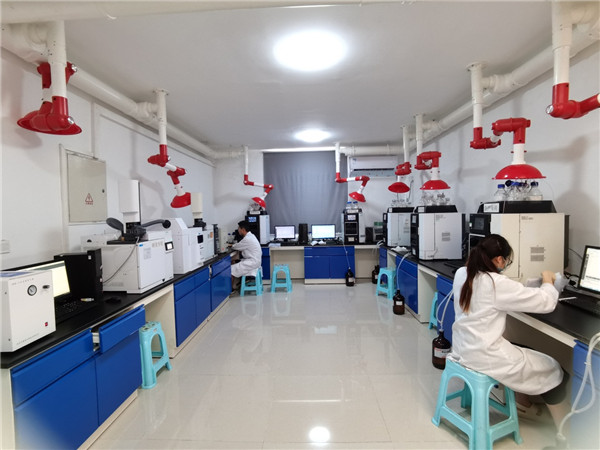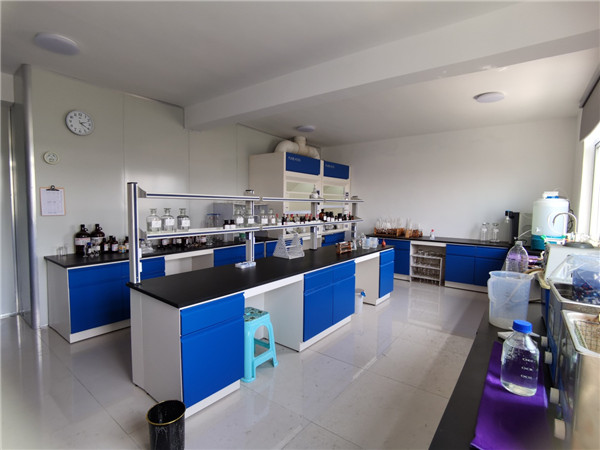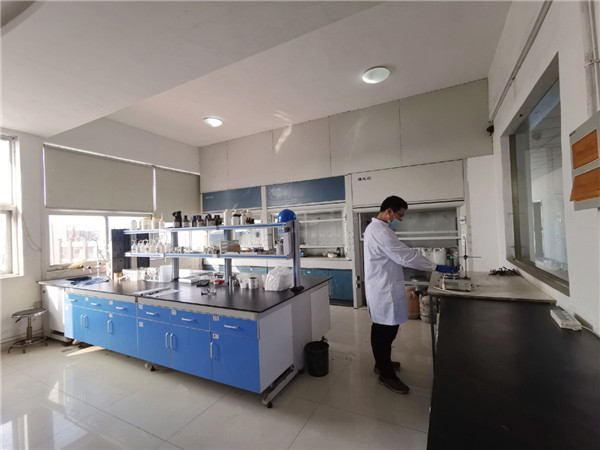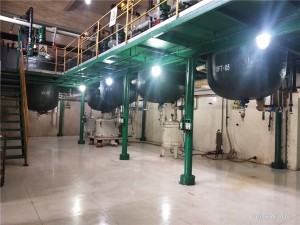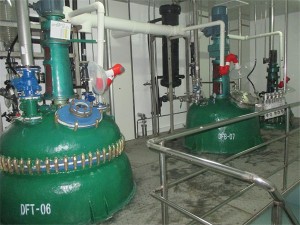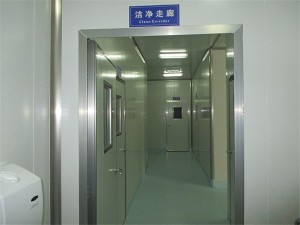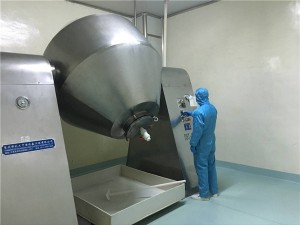 The Company's R &D center team of 30 chemical industry professionals, including 1 Doctor and 6 of graduate students, with professional field experience and the ability to synthesize difficult compounds, actively carry out industry-university-research cooperation, Chinese Academy of Sciences (Chengdu) Institute of Biology, Sichuan University, Sichuan Agricultural University, Southwest University of Science and Technology and other scientific research institutes to establish long-term stable cooperative relations.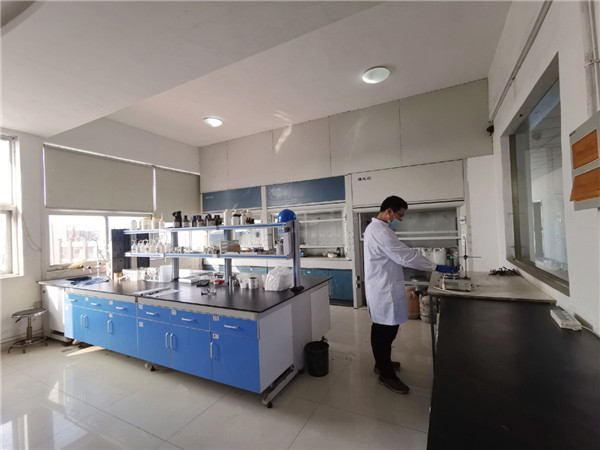 Review customer inquiry by conducting feasibility studies
Provide a proposal including product specifications, cost and timelines, and confidential disclosure agreement
Receiving PO and starting manufacture
Provide technical updates during campaign regularly and summary as per customer request
Follow up with customers with any possible issues
Derivatives of amino acids and nitrogen heterocyclic compounds
Application of amino acids in food and health products
Cosmetic polypeptide and pharmaceutical polypeptide
Application of biological fermentation enzyme method in amino acid production