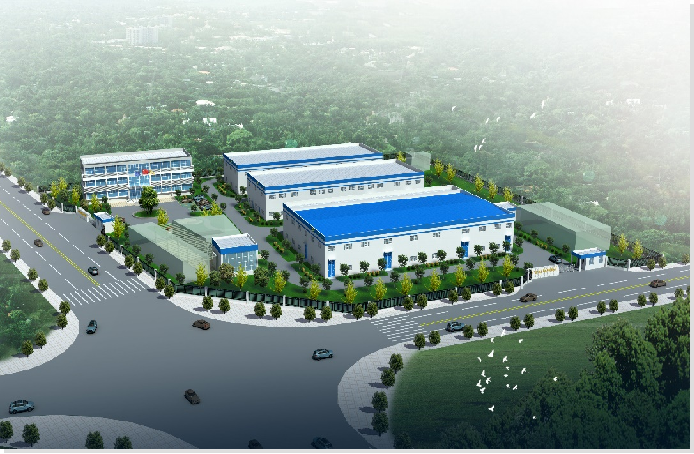 Tongsheng formulated the people-oriented EHS policy and objectives, which guided Tongsheng in determining the direction of environmental, occupational health and safety management, and provided an overall framework and code of conduct for establishing more specific environmental, occupational health and safety objectives, so as to reduce and prevent risks!
Wastewater: the wastewater discharge online monitoring system is connected to the database of provincial and municipal environmental protection bureaus to ensure up to standard discharge.
Waste gas: steam boilers use clean energy natural gas to reduce environmental pollution; Volatile organic compound gas in the workshop shall be sealed and collected by condenser and reused.
Hazardous wastes: hazardous wastes are collected in barrels and placed by categories. A hazardous waste disposal agreement is signed with Sichuan Zhongming environmental treatment Co., Ltd. and transferred for disposal.

The noise emission of the factory is 100%
Classified disposal rate of solid waste 100%
Disposal of hazardous wastes at the required rate 100%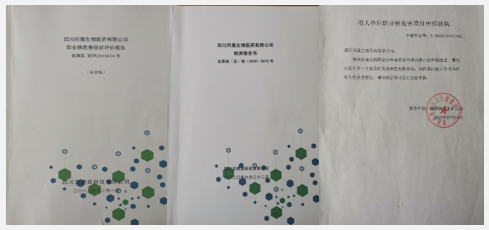 Complete the first assessment of occupational health status in 2018;
Conduct on-site detection of occupational hazard factors and employee occupational health examination every year;
The company conducts occupational health examination for all employees before, during and after work;
Equip employees with standard occupational health personal protective articles;


Thousands of people injured wounded rate less than 3.18%


The serious injury accident was 0


Industrial casualty 0


Fire safety accident 0


Incidence of occupational disease 0
Obtain the safety status evaluation report in 2017;
Obtained the class III certificate of safety standardization in 2017;
Since 2016, it has been an advanced enterprise in safety management in the park for five consecutive years;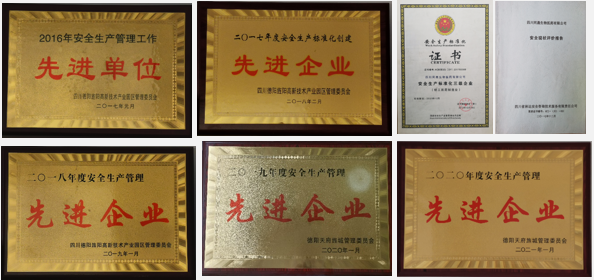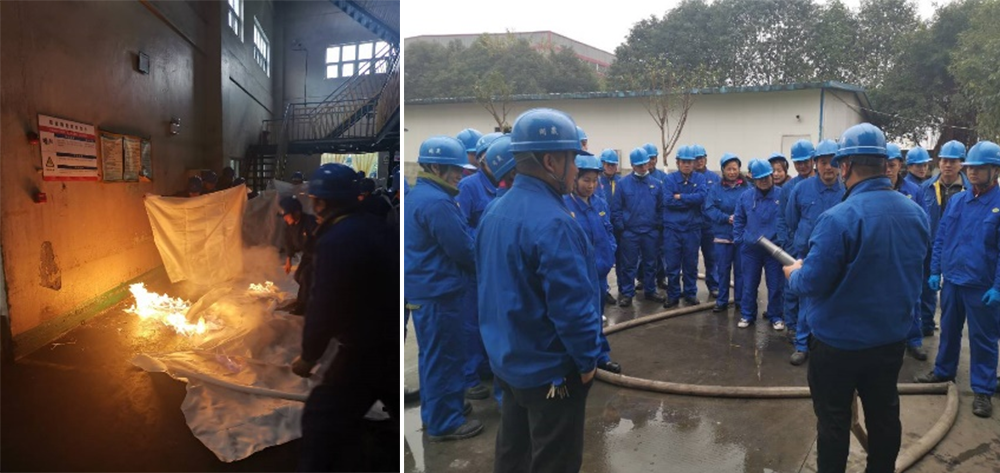 Plans  and drills



Emergency supplies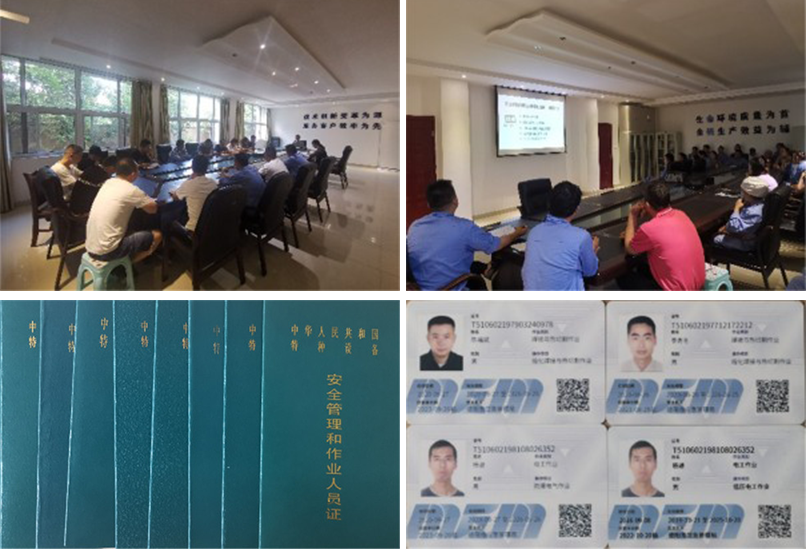 Education and trainings
Establish pharmaceutical management systems that meet international requirements, such as GMP and cGMP management systems. Provide customers with stable and reliable API.
The enterprise is providing supporting services for many international pharmaceutical enterprises and mastering the latest technical trend of original drugs. We have multiple product R & D pipelines and are currently in clinical phase II and III.
Upgrade the production line, increase production and capacity, and establish a production base of key APIs and key intermediates that meet cGMP standards
Establish provincial R & D technology center and R & D incubation platform to further improve the company's R & D level
Through continuous R & D innovation and strict quality management, we can empower products, benefit more patients and contribute to social health.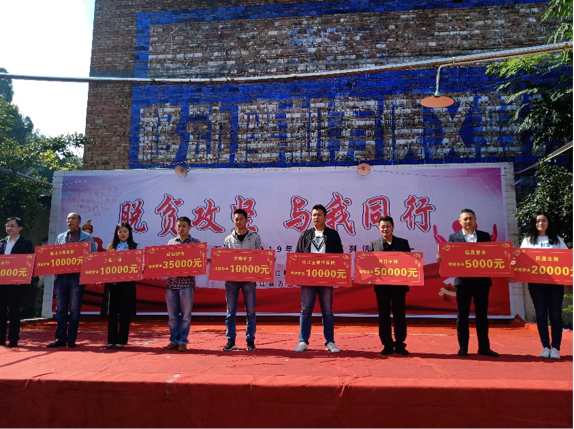 Poverty alleviation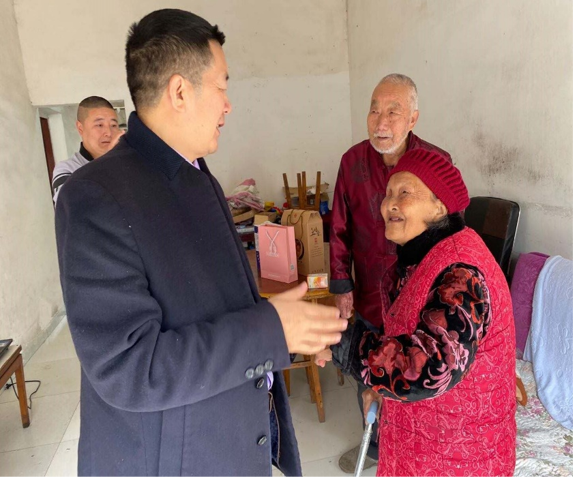 Condolences to the elderly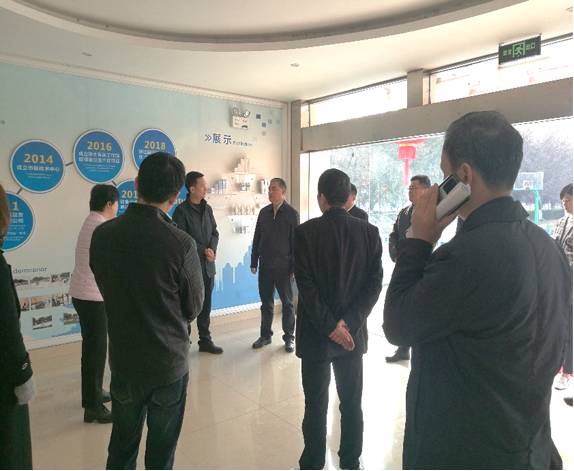 Visit of vice mayor of Deyang City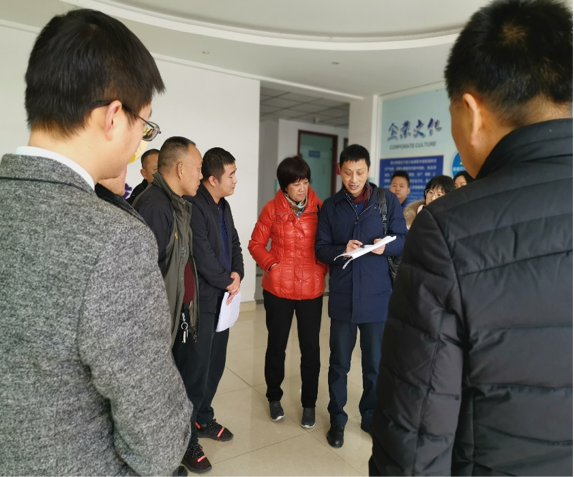 Visit of the Provincial Bureau of science and technology cooperates with the competent departments of the two municipal bureaus